Find your nearest utilities
Below are links to websites with information on public and private hospitals, clinics and police station in Mainland China, Hong Kong and Macao. The information is obtained from third-party and public websites for users' reference only and is subject to change at any time.
HKTDC
GoGBA
WeChat
mini-programme
HKTDC's GoGBA platform offers one stop for business support on the GBA. Apart from official information useful for doing business in the GBA, it also provides physical locations (one in Hong Kong and one in Shenzhen at the HKTDC office) where networking events, training or advisory sessions are conducted.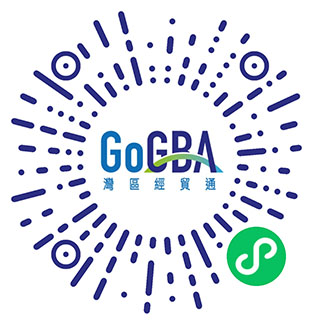 Follow us on WeChat by scanning the QR Code